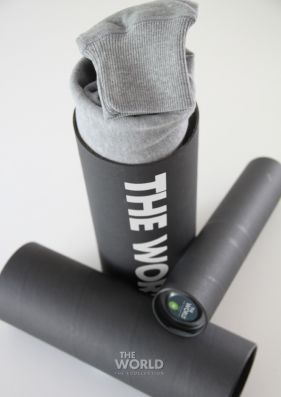 PACKAGING:
THE WORLD developed a transportation/-packaging/storage system, that is based on wellknown materials, though still revolutionary. Our cardboard tubes are used for systemized uniquely designed retail exposure, and are also used for secure product shipment to our retailers, as well as to endusers directly from our webshop. The tubes are ideal for storage of smaller items and can be composted after use. Genious!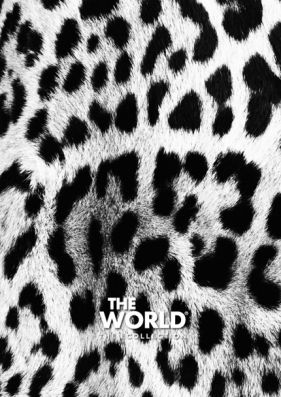 PRODUCTS & PRINTS:
All textile products contents 100% organic and certified cotton. All apparel are sustainable and ethical manufactured, all our suppliers and products are certified, either by the organisations GOTS - SA 8000 - BSCI - Oekotex, or others.
The products that carries printdesigns, are always printed with waterbased phathalate free ink. This means that none of THE WORLD products carries harmful substances at all.
Our products are being manufactured by our supplier factories in Tanzania - Bangladesh - Turkey and Portugal.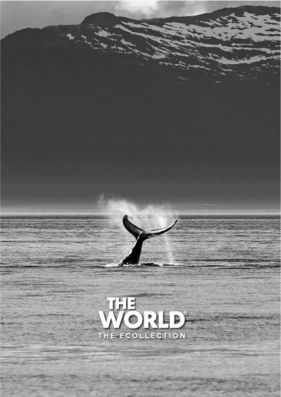 RECYCLING:
We want our collaborators and resellers to work with us towards a scenario, where we will be able to collect most of our used products for recycling. We will only use our existing suppliers for this, in order to secure proper handling, reinvented into new purchaseable recycled products.